"There's something about being a Michigan native that can't be explained"
It's a sense of pride and strength to combat the toughest of times. After everything that has happened to us in the last few years, we still stand smiling, eager to call this place home. It's the sheer strength of the people of Michigan that inspires Rusted Crow Spirits. It makes us proud to tell people we're from here. What makes us even more honored is to truthfully tell people that we strive to incorporate Michigan products in as many aspects of the distilling process as we can. We promise to use Michigan grains in our spirits and to never sway from that. No matter where this takes us, one thing is for sure: we will boldly and honestly label "Made in Michigan" on every single bottle that is ever distributed. We will never forget our home.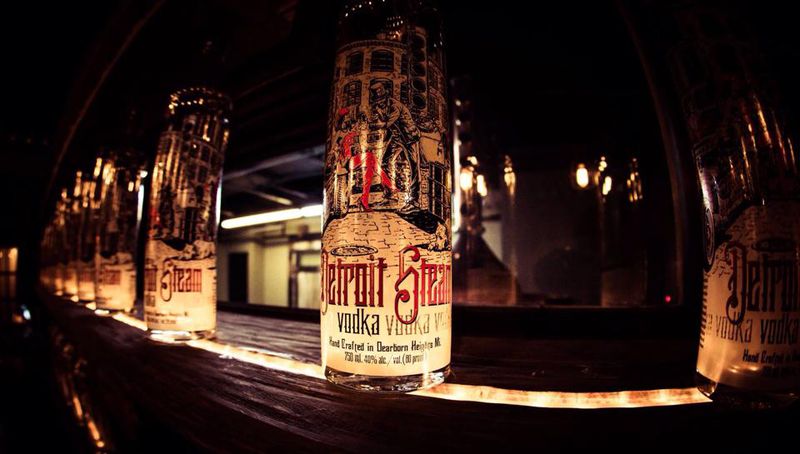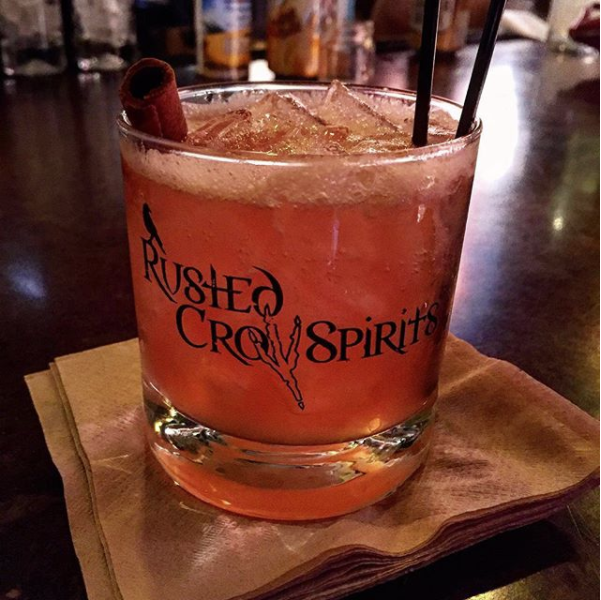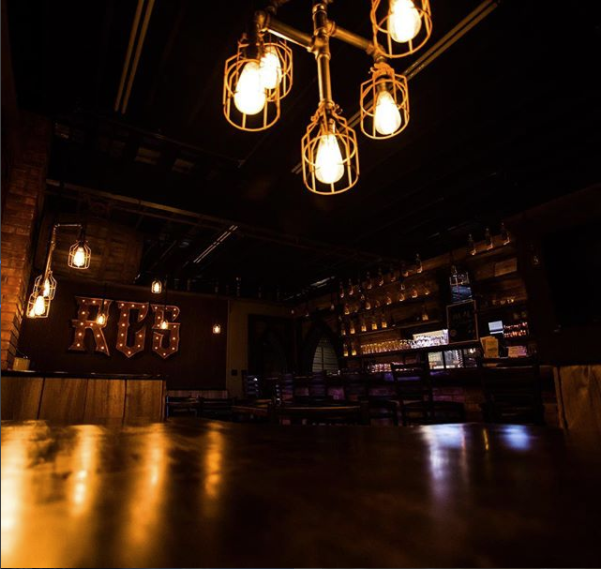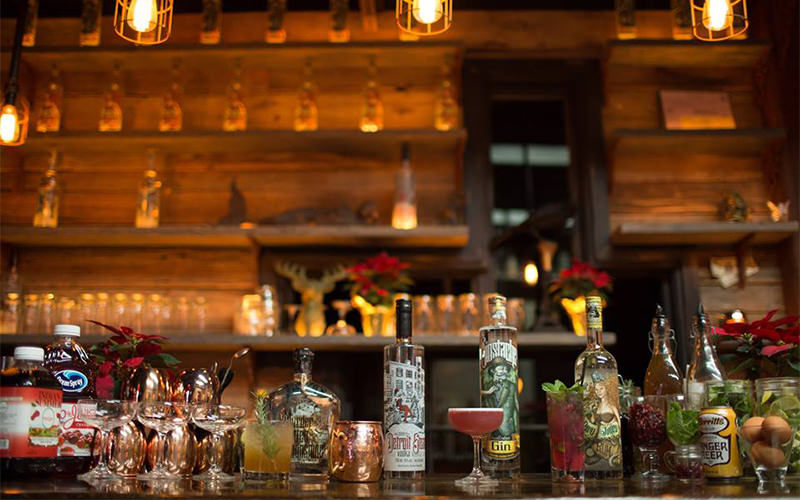 Want to learn more about Rusted Crow Spirits and maybe plan a visit of your own? Check them out online or on social media for all the latest on this classic Michigan company!