Located in Southfield, Michigan, Otus Supply presents a uniquely communal offering, where the simplicity of ingredients combines with the highest quality of craftsmanship along with a fresh and diverse mix of musical entertainment to re-create the "original" dining experience.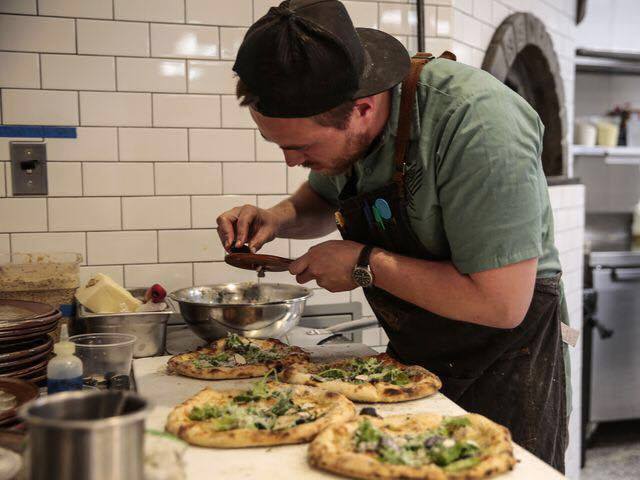 Built from the ground up, the sprawling, 10,000-square-foot building includes multiple dining rooms, two bars, a live music venue and a large open kitchen. Nearly every surface has been touched by an artisan, from leather walls in one of the dining rooms to the colorful owl murals in the "garage" area. (Otus is the genus of owls.)
The food, too, is original for Ferndale, with dishes like duck cotechino and castellane verdi; friendly servers are happy to explain the less familiar ingredients. They're also bound to tell you that the restaurant strives to source ethically and sustainably and that everything is made from scratch in-house, down to the butter and excellent sourdough bread
Want to learn more about Otus Supply? Visit them online or check out their social media for all the latest on this new company!