"Taste The History. Toast To Revival."
In the roaring twenties, Detroit fueled prohibition and an entrepreneurial spirit that didn't follow the rules. A century later, eight childhood friends started a small distillery to make alcohol the old fashion way.
Detroit City Distillery creates small-batch artisanal whiskey, gin and vodka using the finest local ingredients sourced directly from farms near our distillery and tasting room located in Detroit's famed Eastern Market. The result is a drink of distinction made for the revolutionaries rewriting the history of a great American city.
Our philosophy behind our spirits is simple: we make what we want to drink. We make young, high proof whiskies to elevate the taste of the finest organic, locally grown Michigan grains. We make experimental gins using the botanicals sourced just two blocks from our front door. Sometimes we even grow our own wheat for whiskey or pine for gin. This is what happens when farm boys turn city slickers and open a distillery in America's oldest, largest public farmers market.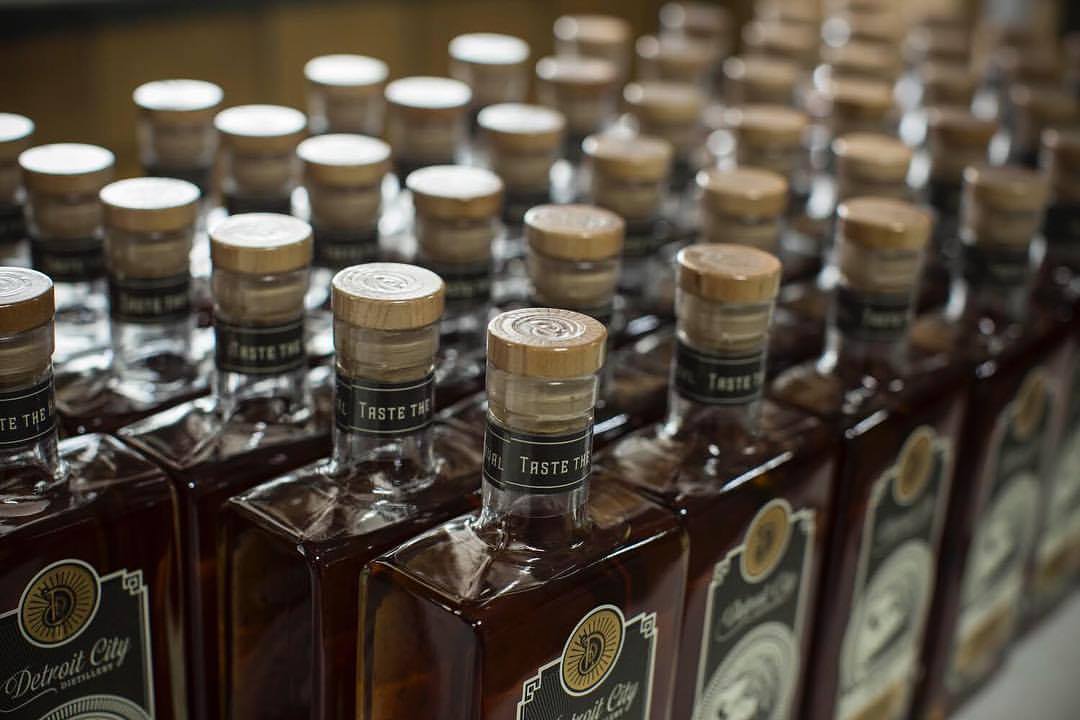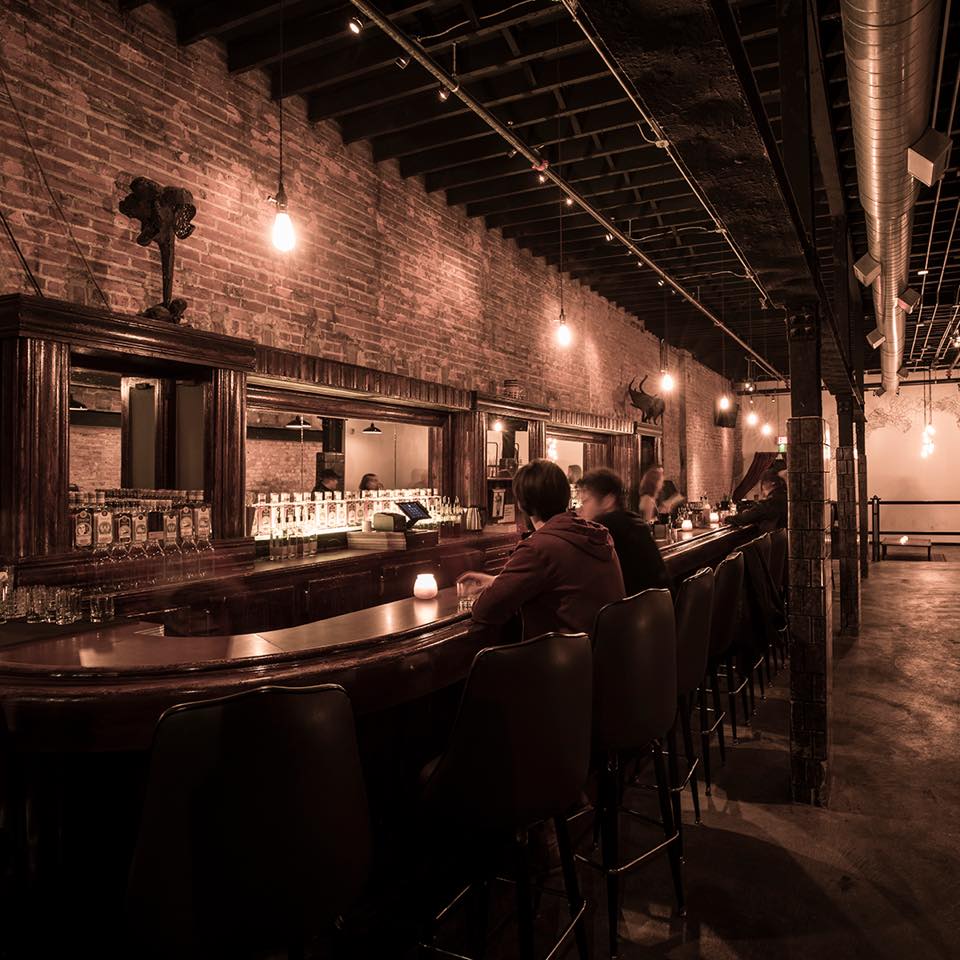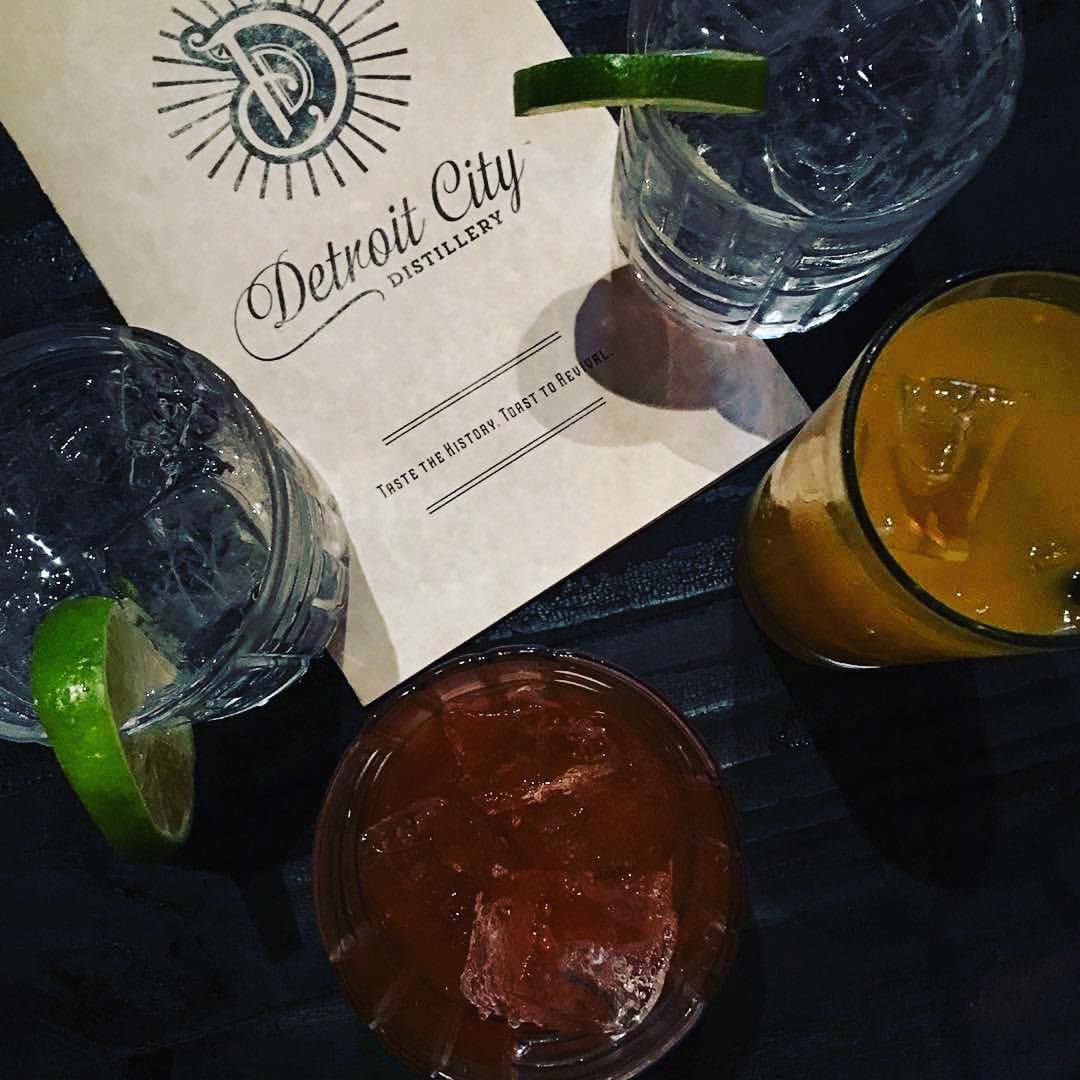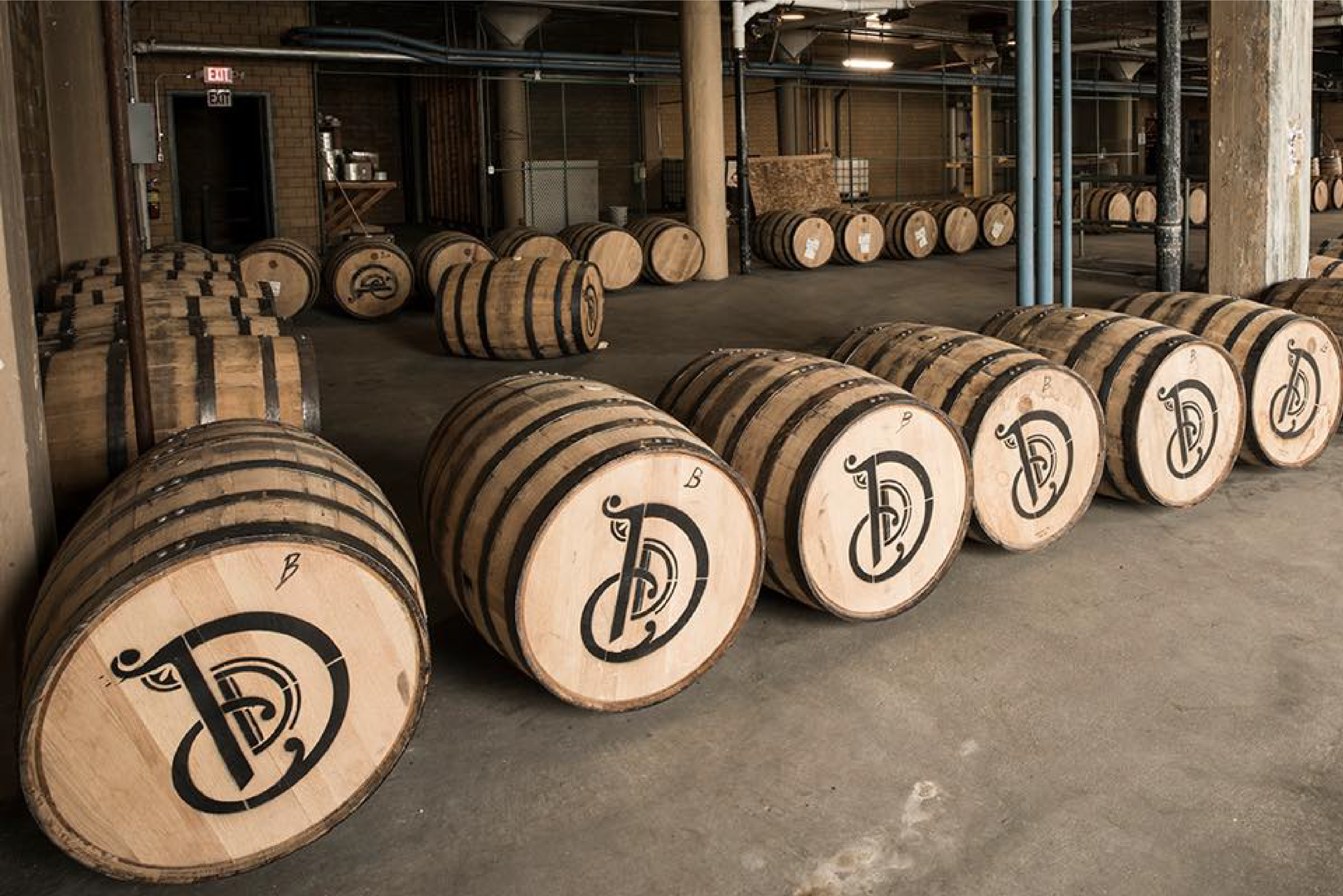 Want to learn more about Detroit City Distillery and maybe plan a visit of your own? Check them out online or on social media for all the latest on this classic Michigan company!