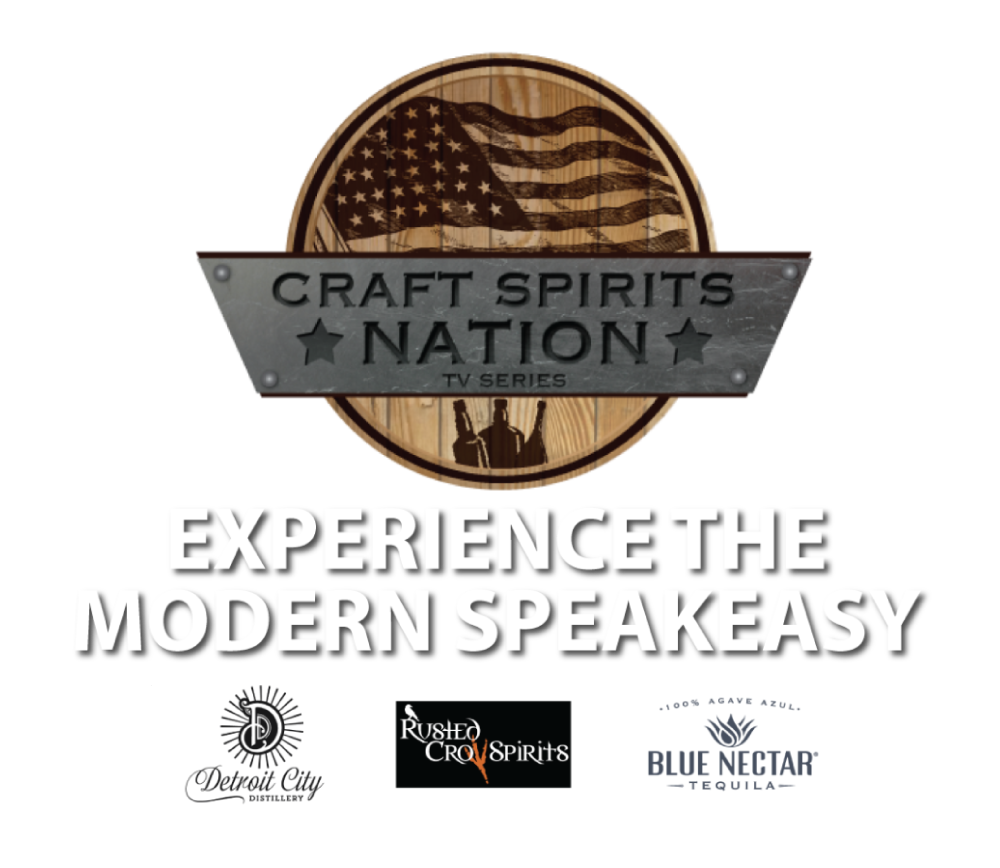 This 30 minute TV special bringing audiences inside the country's fastest growing industry. Our host will be visiting Michigan distilleries and establishments across Detroit in search of the perfect cocktail... taking viewers behind the scenes of small-batch whiskey, vodka, gin and tequila and features stories of Michigan entrepreneurs.
Broadcast (19) times in Michigan and Indiana on WXYZ, WADL, Comcast and available on-demand with Xfinity.

FEATURING OUR 2017 CRAFT DISTILLERIES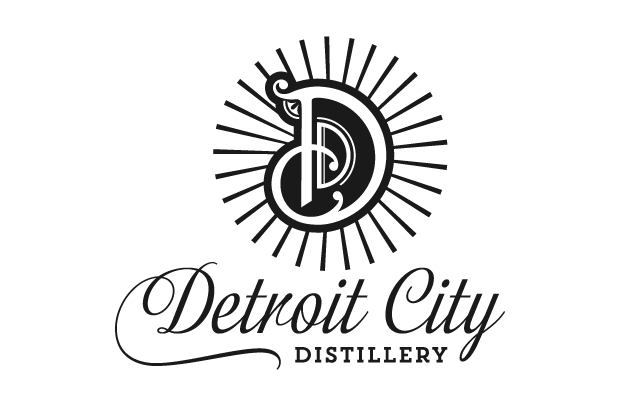 Detroit City Distillery
In the roaring twenties, Detroit fueled prohibition and an entrepreneurial spirit that didn't follow the rules. A century later, eight childhood friends started a small distillery to make alcohol the old fashion way.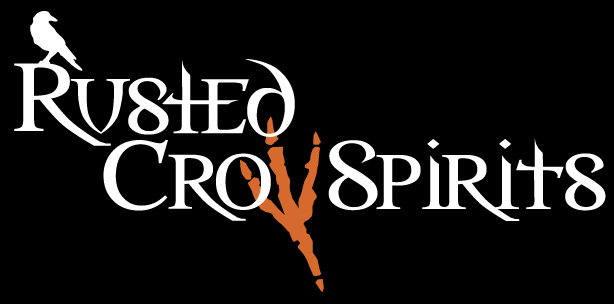 Rusted Crow Spirits
It's a sense of pride and strength to combat the toughest of times. After everything that has happened to us in the last few years, we still stand smiling, eager to call this place home. It's the sheer strength of the people of Michigan that inspires Rusted Crow Spirits.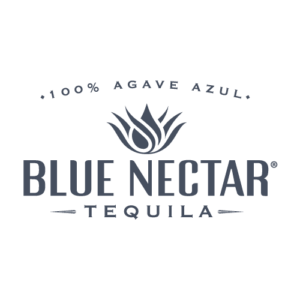 Blue Nectar Tequila
There is no great great-grand father in this story. No faux-Spanish name. No celebrity endorsement. Just a father and son with a passion for tequila.